Trainer Rod Ollerton announced ambitious, long-term plans for Royal Tudor after the Snippetson three year-old won the Hyland Race Colours Hcp (1500m) at Rosehill.
Royal Tudor improved his strike-rate to 4 wins in 8 starts with a narrow victory over More Than Fabulous on Saturday.  Jockey Christian Reith steered a course close to the rails while the runner-up scouted wide from the second-half of the field.
Ollerton will set him for the $400,000 Provincial Championships at Randwick in April.
"He's got a good record and is still a bit raw," Ollerton said.  "I might give him one more start this time in but I have to make sure we're still eligible for the Provincial Championships.  He's a big, strong horse and I'm expecting him to be even better next year."
Snippetson has upgraded the pedigree of Royal Tudor.  His first three dams – Cute And Cuddly (Danehill Dancer), All That Jazz (Encosta de Lago) and Abbey Tavern (Palace Music) were either unraced or unplaced.
"He's still pretty green but very tough with a lot of upside," Reith explained.  "He should have won with more authority but his greenness cost him a bigger margin."
Snippetson is covering his first Sunspeed book at Scenic Lodge and he has three yearlings nominated for the 2016 Perth Magic Millions that were conceived in the Hunter Valley.  Among them is the Dawson Stud filly (Lot 166) from Moonee Valley winner Tarp (Bletchley Park).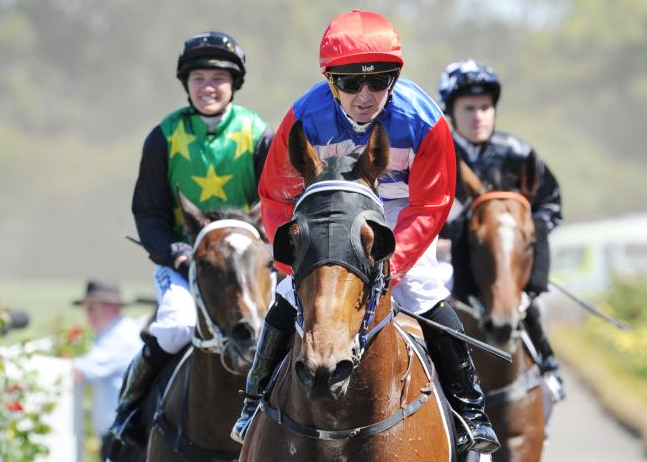 ROYAL TUDOR