Nominations for the Stud and Stable Staff Awards will close at midnight on Friday, March 13.
Inaugurated in Australia in 2015, the Stud and Stable Staff Awards (SSSA), an initiative of Thoroughbred Breeders Australia and Racing Australia and supported by Godolphin, offer recognition to everyone in every "backroom", every stable, stud or office in the Australian thoroughbred racing and breeding industry.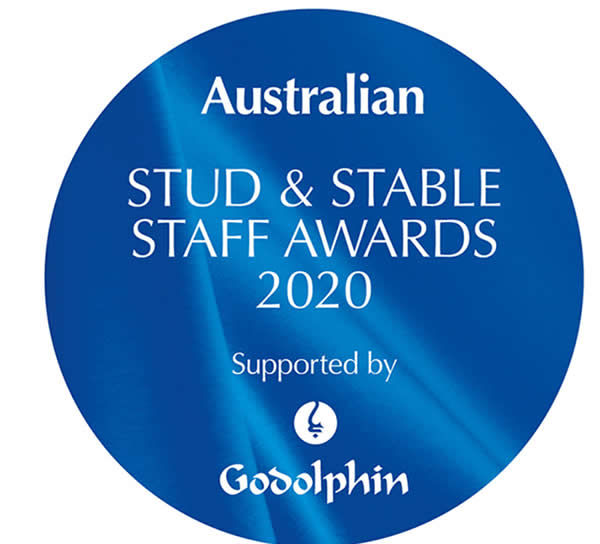 Anyone can nominate, and the categories are broad.  There is a category for all employees involved in any and every aspect of racing and breeding – inside staff, ground crew and those with hands on roles.
This year's Awards ceremony will be held during the Magic Millions National Sale at Gold Coast Turf Club on Sunday, May 24.
The Stud and Stable Staff Awards are judged in seven categories:  Dedication to Racing; Dedication to Breeding; Leadership; Horsemanship; Administrative and Ancillary services; Thoroughbred Care and Welfare and a Newcomers Award.
The Awards provide total prize money in excess of $100,000 spread over the individual categories plus an overall Thoroughbred Excellence Award.
"These awards have become an integral part of the local and international racing scene and to have an organisation such as the Magic Millions involved only adds to their significance," Godolphin's Director of Corporate Services Ross Cole said.
"It's a natural fit for Magic Millions to sponsor the Dedication to Breeding category, breeders are their clients and this award acknowledges just that, their dedication."
Nominations can be completed online via the Stud and Stable Staff Awards website at www.studandstablestaffawards.com.au