Thoroughbred Breeders WA represents thoroughbred breeders and the breeding industry.
Our aim is to:
Promote the Western Australian industry both in Australia and overseas and to develop new markets for our horses.
Represent the interests of breeders with government and administrative bodies.
Encourage new breeders into the market.
Be of assistance in liaising with other sections of the industry and enhance the racing industry.
Any breeders or those just merely interested in the industry may join, the more members, the stronger voice we have.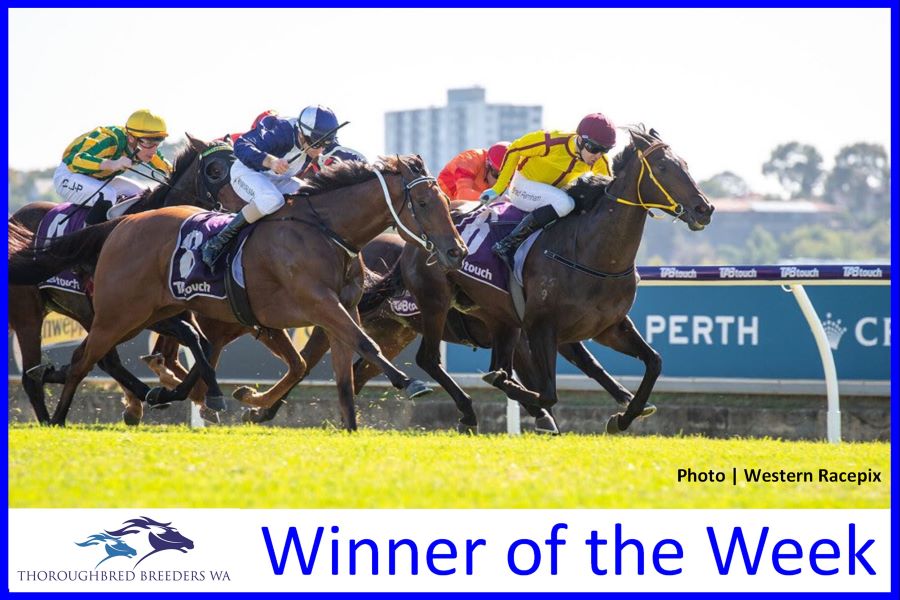 Playing God 3yo Sky Duke jumped straight to the front for Brad Parnham at Belmont on Saturday and found just enough to hold out Givemeonereason (Magnus) in a tight finish to the TABtouch Hcp (1000m). "I wasn't prepared to go the early crow although I did think there...
read more