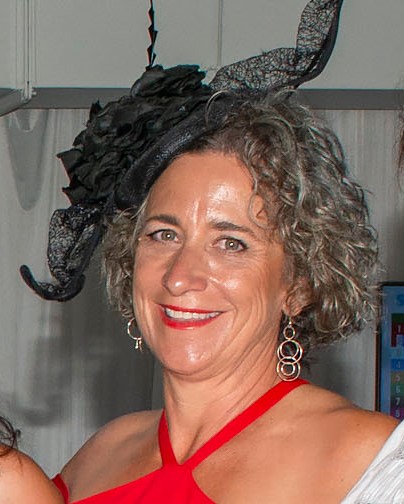 Fiona has been an active contributor on the Thoroughbred Breeders WA committee since 2018, is our WA representative on the Thoroughbred Breeders Australia board and is one of the TBWA representative on the TRCG.
Fiona is an equine vet, specialising in reproduction and is the principal of Olive Grove Equine Vets.
Fiona, along with her husband Colin, own and run Mogumber Park, a boutique thoroughbred stud in Bullsbrook.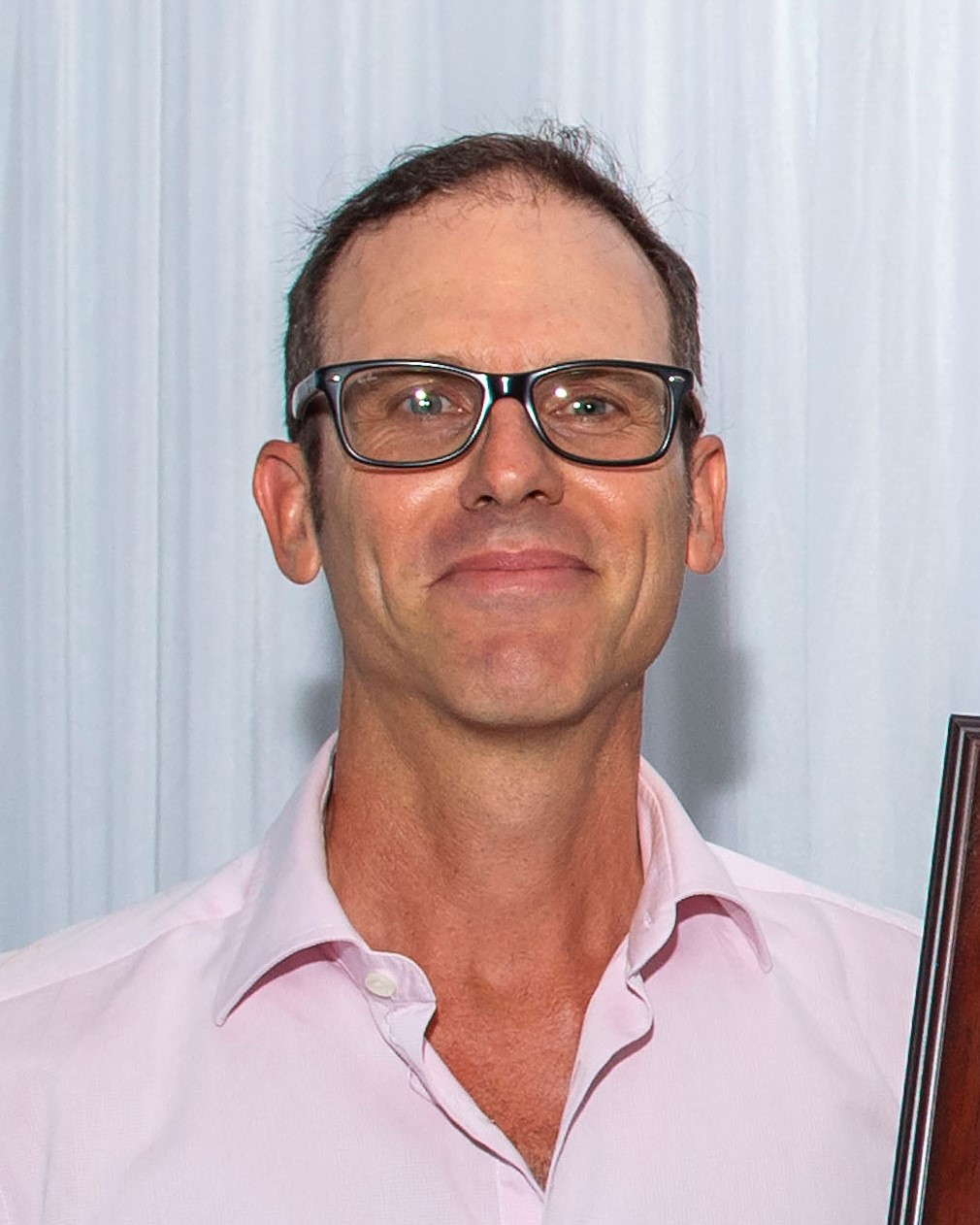 Vice-President / Treasurer
Troy has been a committee member of Thoroughbred Breeders WA since 2017 and along with being the Vice President and Treasurer, Troy is also the Thoroughbred representative on the TRCG and the TBWA representative on the TAB Sale Working Group.
Troy has managed his family owned Lynward Park Stud since 2001 and during that time has gained a deep understanding of the Breeding & Racing Industry.

Ann has been on the committee of Thoroughbred Breeders WA since 2011 and has served as president for a number of those years. She is currently working as the Association's Executive Officer and is TBWA's representative on the Thoroughbred Breeders Australia board.
Ann was part of the management team of family owned Mungrup Stud for 22 years and in a change of pace, now enjoys cattle farming alongside her boutique thoroughbred breeding interest, Foxton Bloodstock.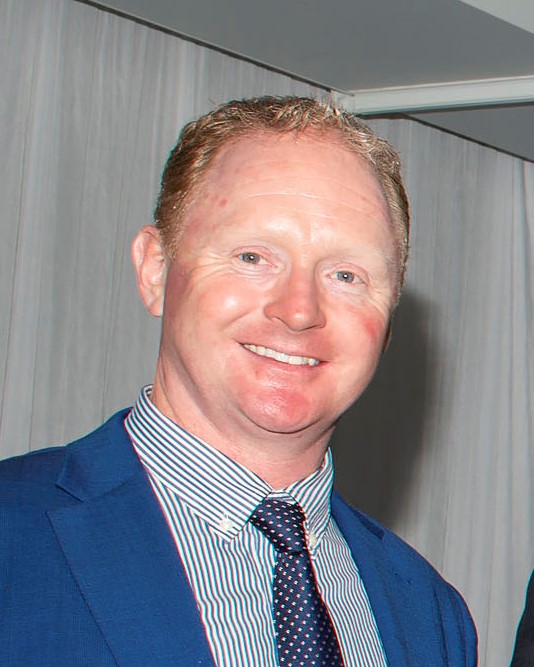 Brian has been an active committee member since 2013 and is currently the Stud Manager at Rapid Equine Breeding at Balmoral Park.  Brian is skilled in all things breeding, breaking-in and racing and has a keen interest in education and opportunities for the thoroughbred industry workforce.
Aaron joined the TBWA committee in 2021 and is well versed in the world of thoroughbreds through his business Queenslea Park, a breeding and racing operation based in Pinjelly. Aaron is also an experienced horse breaker.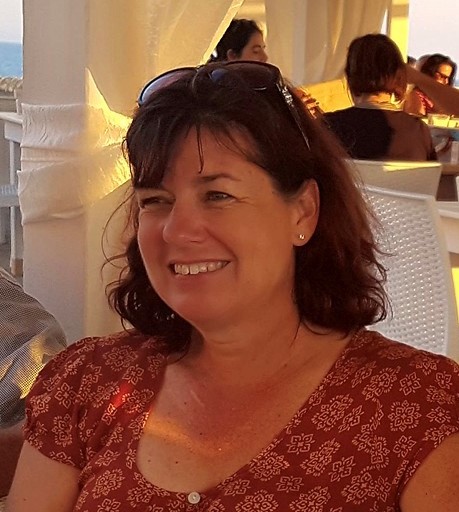 Dr Julia Vines
BSc(hon)BVMS(hon)
Julia joined the TBWA committee in 2021 and is a well known and respected veterinarian within the Western Australian thoroughbred industry, with extensive experience in yearling x-rays and racehorse practice. Julia was a founding principal of Ascot Equine Vets from 2006 to 2019 and now provides Equine Veterinary Services at Thoroughbred and Standardbred race meetings.
Matt has been on the TBWA committee since 2020 and has been involved in racing as a breeder and owner for the past 20 years. Matt has a keen interest in strategic planning for the thoroughbred industry and leads our efforts in this area. 
We welcome Glen onto the Thoroughbred Breeders committee in 2021 and although new to TBWA, Glen brings a wealth of knowledge and experience to the team having been involved in racing for over 40 years as a breeder, owner, trainer and strapper.