Sale Planning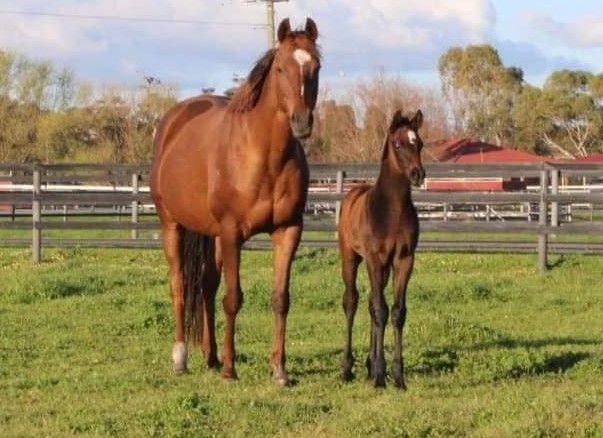 Are you considering selling your foal as a weanling in the July Magic Millions sale or as a yearling in the February Magic Millions sale?
Now is the time to consult with Magic Millions to see where best to place your particular youngster to get the best sales result.
Contact David Housten at Magic Millions on 0408609994 to come up with the best sales plan for you.