Australian breeders will soon be able to access concessional government loans after a sustained lobbying effort by Thoroughbred Breeders Australia.
The loans will be available through the Regional Investment Corporation (RIC), a federally backed body that provides finance to primary producers.  There are five different loans, all of which allow borrowers to pay only interest for the first five years.
Breeders will be able to use the loans for a wide variety of purposes including buying land, purchasing breeding stock, acquiring machinery and other capital investments.
Access to the RIC loans comes after a government review of the eligibility criteria, which had initially excluded horse breeders.
"This is a big win for the industry and I'm sure the loans will prove very popular with breeders across the country," said TBA president Basil Nolan.  "For those people who want to grow their businesses this decision will be very welcome news as there aren't many lenders who are willing to give you five years of paying interest only.
"There has been a significant amount of work in the background on this issue from TBA, so it is great to get this result."
All loans through the RIC are provided on a variable interest rate, which currently stands at 2.31%.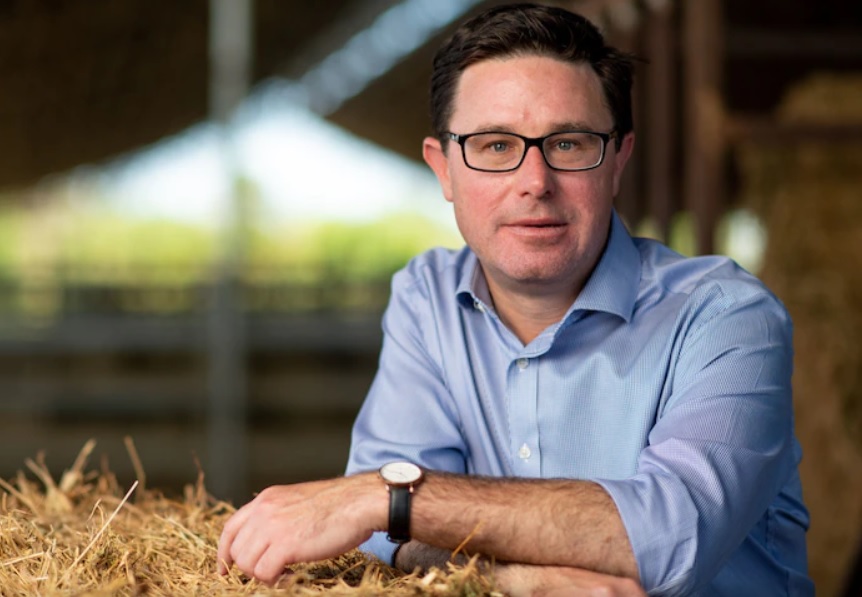 To access RIC finance breeders will also have to have a matching loan with a commercial lender.  For example, somebody borrowing $1 million from the RIC would be required to borrow $1 million from a bank or other lender.
TBA understands that both Inglis and Magic Millions will be considered suitable commercial lenders, allowing for the investment in breeding stock.
The RIC first began issuing loans in 2020, but eligibility was restricted to farmers involved in food and fibre production.
TBA lobbied federal Agriculture Minister David Littleproud (pictured), as well as Finance Minister Simon Birmingham to have this eligibility criteria changed.
Last year, Minister Littleproud announced that RIC would conduct a review of its lending criteria, with TBA providing a detailed submission outlining how these loans would allow breeders to strengthen their businesses.
Minister Littleproud welcomed the decision.  He said: "The thoroughbred industry is an important part of our regional communities and economy, so I am pleased thoroughbred breeders will now have access to RIC loans.
"These RIC loans provide vital assistance in the bush, and I expect breeders will use this finance to invest in their businesses.  It will further strengthen Australia's reputation as a leader in the global thoroughbred industry."
TBA chief executive Tom Reilly said the loans would be particularly well received by those breeders looking to expand their businesses.
"l'm delighted at this announcement as these loans will be particularly helpful for those breeders who are trying to really drive their operations forward and need affordable credit to make this investment happen."
"This decision is a very tangible dividend on the strong focus TBA has placed on developing relationships with the federal government."
Applications from breeders will accepted in the new financial year.  More details about the loans available through the RIC can be found here